SNE Annual Meeting
August 28 – 30, 2016 – Berlin, Germany
SNE's annual conference, Neuroeconmics: Decision Making and the Brain is held each year between August and October. The meeting attracts leading researchers and students in the fields of neuroeconomic research.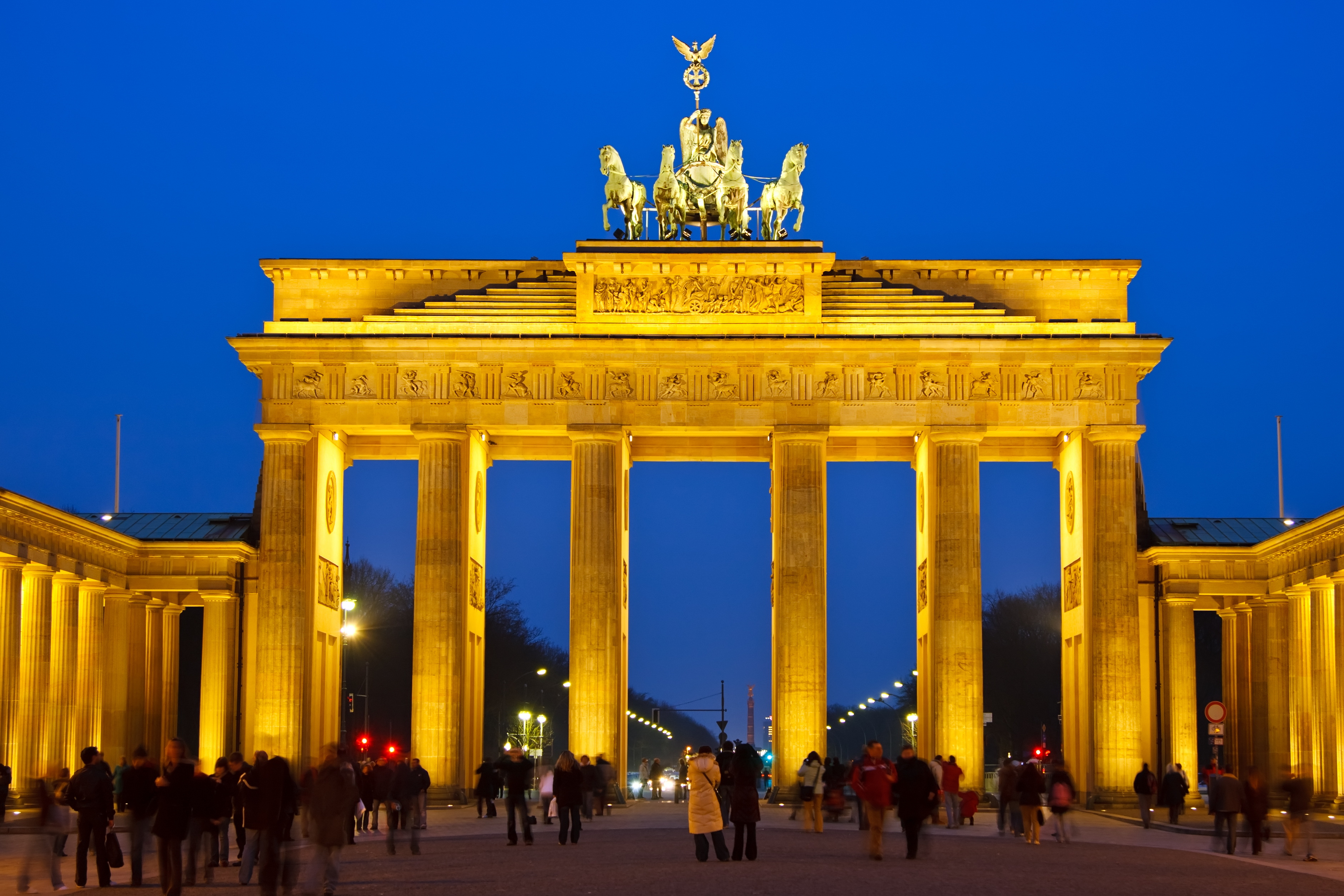 Save the date for the Annual SNE Conference, August 28 – 30, 2016 in Berlin, Germany.  The conference will take place at the Berlin Hilton, in the bustling city centre and within the famous Gendarmenmarkt.
Our annual conference, Neuroeconomics: Decision Making and the Brain aims to promote global interdisciplinary discussion on topics lying at the intersection of the brain and decision sciences in hopes of advancing both theory and research. The meeting is attended by scholars of all levels from all areas of neuroeconomic research including the fields of economics, psychology, and neural science, as well as by leaders in fields such as finance and medicine. The meeting's format, consisting of general talk sessions, poster sessions, organized receptions and group meals, provides ample opportunities for networking and off-line discussions.
Please check back regularly for updates on the conference program, Kavli Speakers and key dates.
SNE Membership
Don't forget to renew or join the Society for Neuroeconomics in order to submit to the annual meeting.
Join/Renew Now
Call for Abstracts
Poster and Oral Abstract Submissions are now closed.
More Information